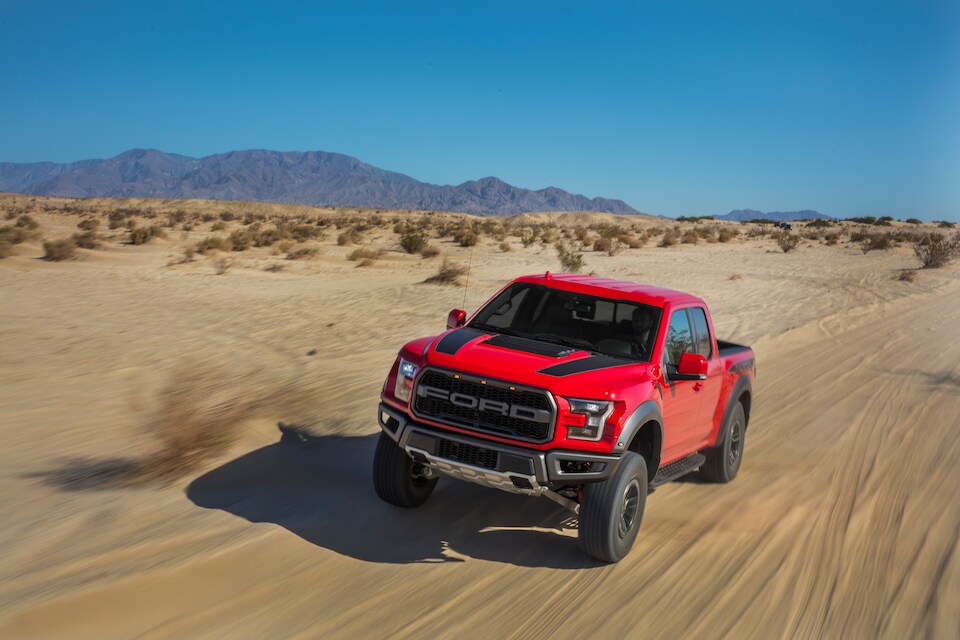 Lifted Trucks Phoenix: 2021 E Bell Rd, Phoenix, AZ.
Lifted Trucks Glendale: 7050 W Bell Rd, Glendale, AZ.
Lifted Trucks Mesa: 1861 S Mesa Dr, Mesa, AZ.
Lifted Trucks Paradise Valley: 3110 E Bell Rd, Phoenix, AZ.
Lifted Trucks Scottsdale: 1101 N Scottsdale Rd, Scottsdale, AZ.
Lifted Trucks McKinney, TX: 900 N Central Expy, McKinney, TX 75070.
Lifted Trucks Tucson: 4545 W Ina Road, Tucson, AZ 85741.
Check Out the Great Trails near Phoenix, Glendale, Mesa, Scottsdale & Paradise Valley AZ with Lifted Trucks
We at Lifted Trucks are totally excited that you are looking for your next great adventure. We have an incredible selection of lifted and modified trucks in Phoenix, Glendale, Mesa, Scottsdale & Paradise Valley to help you grab hold of the excitement that lies ahead. With us by your side, you can easily find the right vehicle at the right price, and really get started on your next adventure. Our selection is undeniable, and we know that you will be very excited to check out all that we have to offer. Once you've got your truck, we know that you will be dying to test it out. We figured we would provide you with five of the most exciting trails in the area to check out.
Head Out on the Open Road Today
With this exciting list of trails, we are certain that you will be able to pop it off on your next adventure. These trails range from easy to expert, and will be sure to give you the exciting and beautiful scenery as well as the flavor for adventure that you have been craving. Check out all of the exciting options that lie ahead in your near future.
1. Apache Trail: The Apache Trail is the first of the options that we wanted to go over. This incredible trail offers up with undeniable views and undeniable excitement. With the Apache Trail you will get your fair share of historical significance. This trail is something that can be completed in any vehicle at a slow pace, but if you have one of our incredible lifted trucks, then the experience will certainly be enhanced for you.
This trail boasts some of the most incredible views around. Not only can you take your lifted truck off the beaten path, but you can easily haul whatever you need to fully enjoy the access to three of the largest lakes in Arizona that this trial provides. You can easily get down to the recreation that you enjoy, and you can do as many trips as you like, as this is a very maneuverable trial. Finally, with this trial, you will be able to easily do a full loop, or head back out and back in.
2. Montana Mountain: The next trail that we are dying to show off is the Montana Mountain Trail. This exciting trail gives you incredible access to some of the most beautiful points of the Arizona landscape. This trail is very close to the Phoenix area, and it is one of the best options for those of you that are looking to get the most out of your 4x4 capability. Though this trail is often busy on the weekends, just a short drive through the clouds will open up to an incredible area that gives you more space.
Once you break through the brush, you will be able to enjoy spectacular views that span for miles and miles. You can take in these once in a lifetime views on both the ascents and descents of this totally exciting four wheel drive trail. You will also be excited to know that early spring boasts an incredible selection of wildflowers for you to view. With such a varying landscape it's no wonder that people return here year after year.
3. Box Canyon: With another great trail just beyond, we are certain that you will enjoy relentless adventure no matter where you choose to head out to. Box Canyon is another total stunner when it comes to incredible views and wildlife. This area is available by traveling just southwest of Gold Canyon. You will head out there and get a great introduction to nothing but endless trail systems. Whether you are a beginner, or you are an expert "rock crawler" the Box Canyon trail system has totally got your back.
Though the canyon area is traditionally on the smaller side, you can easily link up a series of trails to really give yourself a full day experience. With either a partial day adventure ahead of you, or an all day escapade, you will be able to get exactly what you want from this incredible area. In additions to versatility, this area offers up unbelievable views on every trail that you hit. You'll find endless beauty no matter where your path takes you.
4. Mt Ord Lookout: The next spot to check out is Mt Ord Lookout. This incredible spot offers up with easy to moderate trails, and undeniable views like the rest. What makes this spot unique is that it requires a little more from you than just the classic drive through. Once you reach the top, you have the option to hop out and hike about .6 miles to an incredible lookout tower. Views simply can't be described once you visit this area.
The way down is just as unimaginable as the way up. With Ord Mine on your descent, you will get a little taste of history and mystery throughout your winding journey along the mountainside. This trail is another great option because it does not require you to obtain a permit for use. You can simply head out on an exciting Sunday ride.
5. Reno Pass: The final stop along the incredible journey that we have provided you with is Reno Pass. We are sure that Phoenix, Scottsdale, Tempe and Peoria residents will be delighted to experience all that Reno Pass has to show off. This incredible trail system gives you access to an unbeatable 20 mile round trip. This drive follows an old military road that was built in 1863, and leads to an exciting chunk of history as well. Visit Fort Reno after completing the trail to get the most out of this remote location.
Prepare for Your Adventure
Preparing for the adventure that lies ahead of you is actually a lot easier than you think. We are delighted to be able to provide you with a few tips on how you can take full advantage of the beautiful environments around you, as well as remain safe and smart while doing so. One of the first things that we recommend is preparing for any type of possible emergency. This means bringing a tool box with appropriate tools along, as well as other emergency necessities such as a flashlight, first aid kit, and fire extinguisher.
We also suggest that you bring jumper cables, emergency blankets, a military folding shovel, a recovery strap, heavy duty garbage bags, and as always, extra water. Though you might not suffer an emergency, you never know when you may come up upon someone else who has. With just the basic tools such as these you can help to ensure that you, your adventure partners, and others that are on the trail, will be in a better off position should something unexpected go down. Before you leave, always save the phone number for emergency services in the area that you will be travelling in.
We at Lifted Trucks are eager to help the adventure hungry residents of Phoenix, Mesa, Glendale, Scottsdale & Paradise Valley, AZ get their fix. We have a great selection of trucks that can take on any of these adventures and many more. Reach out to us today with any questions and schedule a test drive in one of our unstoppable models.
Make an Inquiry
* Indicates a required field