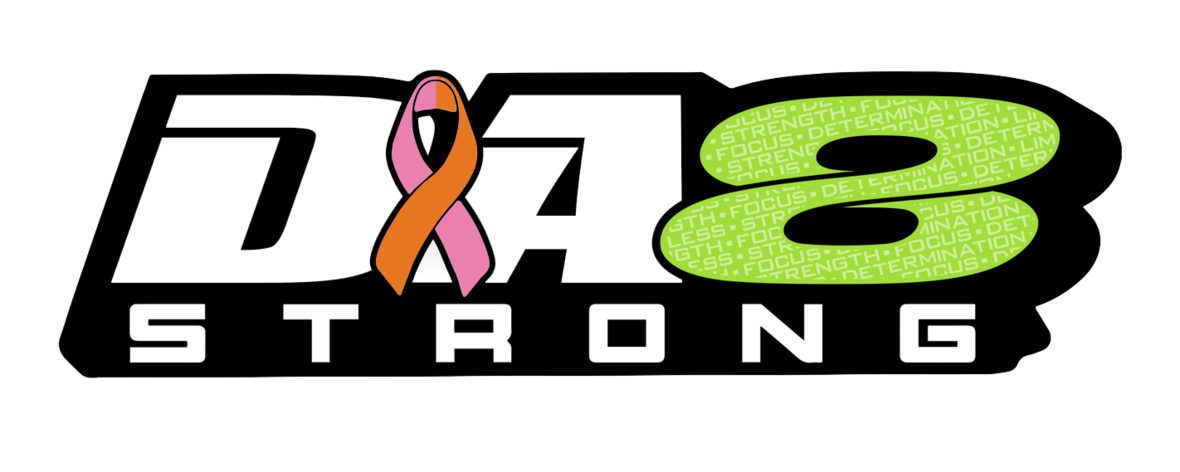 DA8 Strong's mission is to improve the quality of life for cancer patients and their families through charitable support, recreation and services.

Our over 400 national parks preserve 85 million acres of the world's most treasured landscapes, ecosystems, and historical sites. Your gift will help the National Park Foundation protect these treasured landscapes for generations to come.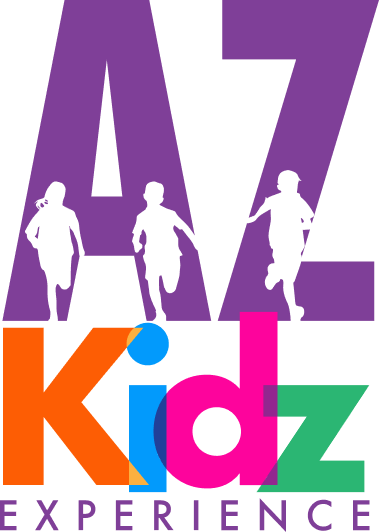 AZ Kidz Experience is an organization aimed at providing kids with outdoor experiences and fundraising for Phoenix Children's Hospital.

United we fight for the health, education, and financial stability of every person in every community. Your gift of support will help United Way continue that fight for every person in Mesa, Arizona.

St. Mary's Food Bank exists to help feed hungry families throughout Phoenix and nine Arizona counties. Every dollar you donate provides enough food for 7 meals.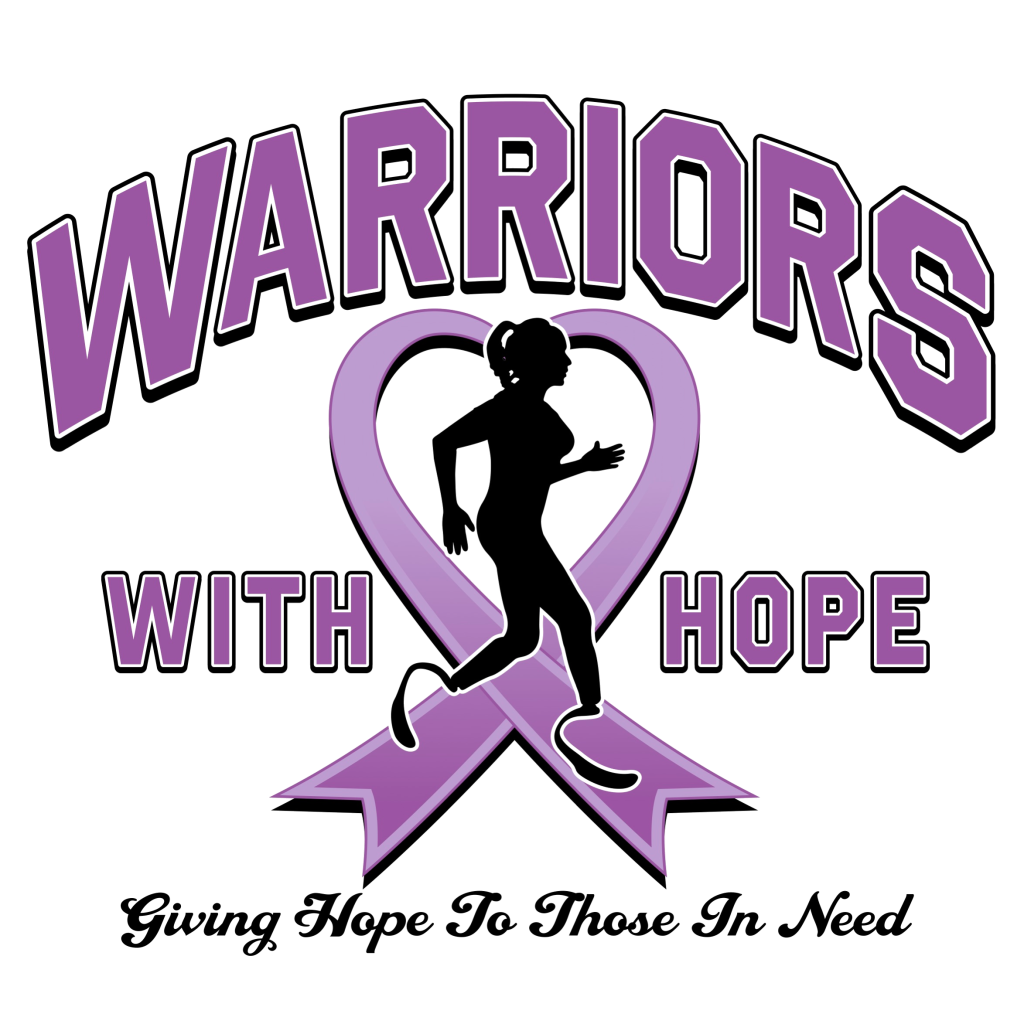 Jami Marseilles' Warriors With Hope provides education, peer support, financial aid, and guidance for amputees and Cancer Survivors in need of assistance to help them endure their individual battles.

The mission of the National Fallen Firefighters Foundation is to honor and remember America's fallen fire heroes and to provide resources to assist their families in rebuilding their lives and work within the fire service community to reduce firefighter deaths and injuries.