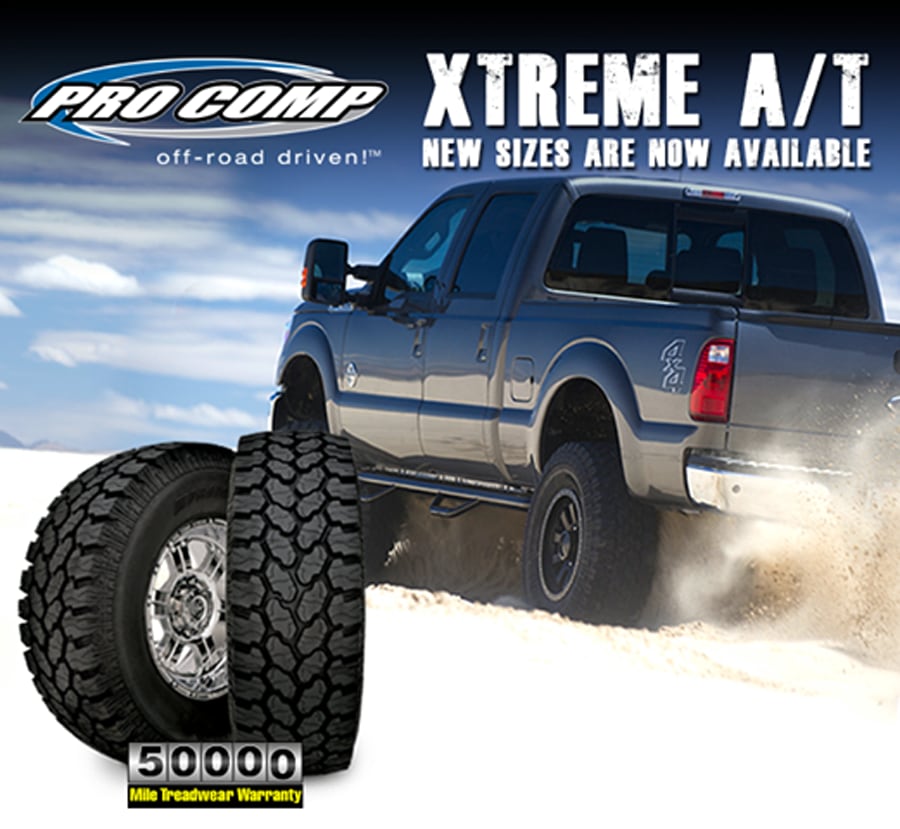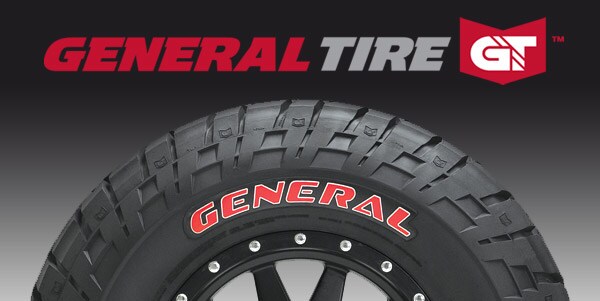 Looking for New Truck Tires for Your Vehicle? Wide Selection of Most Popular Brands at Lifted Trucks
If you've ever seen the construction process, you've noticed that preparing for and then laying the foundation takes a significant portion of time. The reason? The foundation of a building is so incredibly important! Without a strong, solid foundation the whole structure is likely to shift or even collapse.
When you look at your car, truck or SUV it's the same in some ways. Though tires may not be glamourous or sexy, the job they do is of the utmost important. After all, how far would you be able to drive without tires? Our tires must endure a lot: rain, extreme heat, as well as stones and other sharp objects. They also have to stand up to less-than-stellar road conditions like dirt or other non-paved surfaces. Potholes and sharp objects on the road have to be maneuvered around. And tires must retain their grip on the road, no matter what.
This is why we place such an emphasis on excellent tires here at Lifted Trucks. We carry all of the most popular models here: Pro Comp, Toyo, BF Goodrich, Nitto, Cooper, General and Federal.
We believe in providing the highest-quality tires at reasonable prices. Stop in soon to check out our selection of tires, ask us any questions about them or our inventory of used vehicles or anything else you'd like. We're located conveniently in Phoenix, AZ, and proud to serve drivers from this area as well as the nearby areas of Tempe, Scottsdale, Mesa and Glendale, AZ.