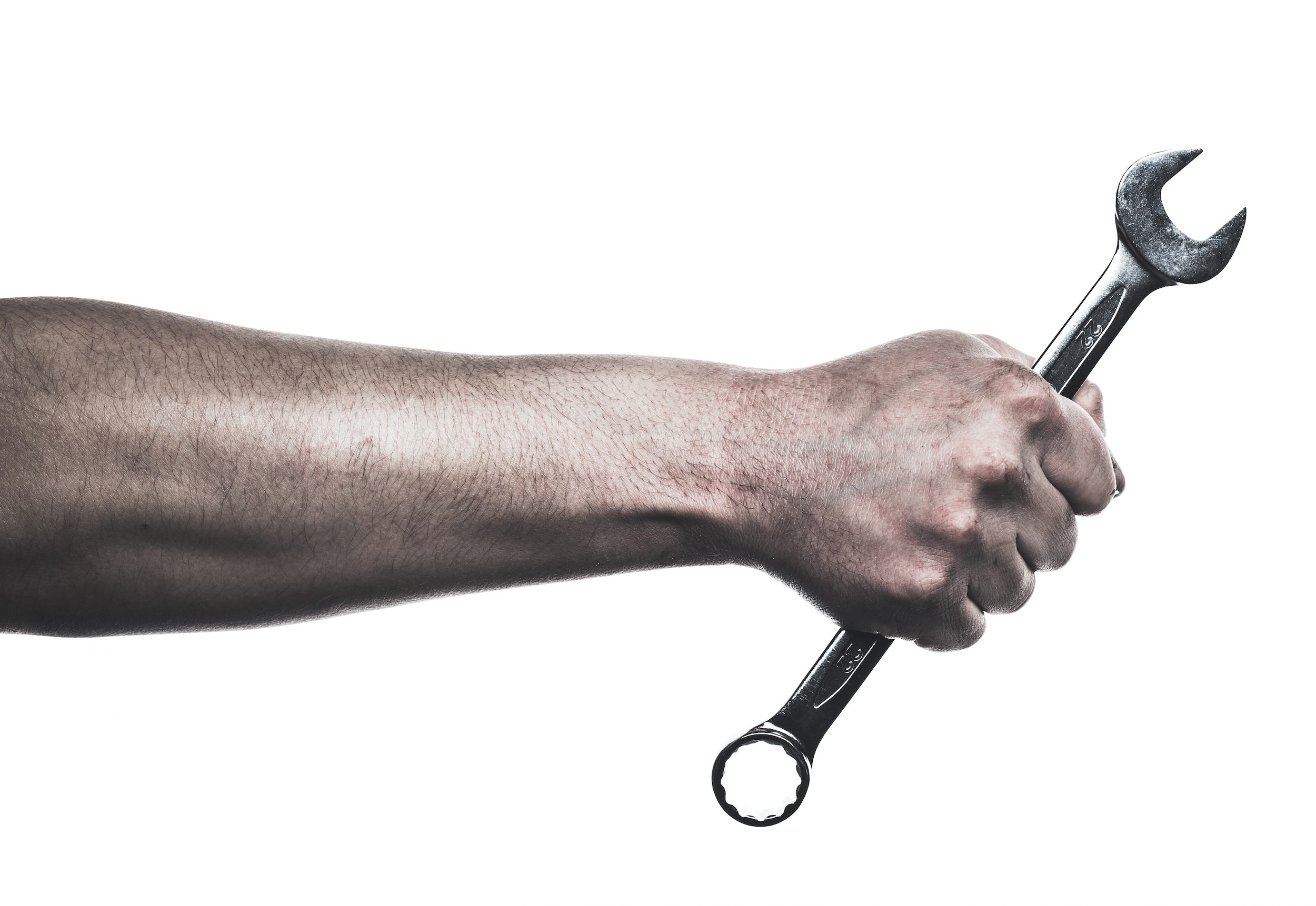 Diesel engines continue to power some of the biggest, baddest trucks out there, and for good reason. Diesel engines have been around for nearly 100 years, and they offer more power while burning fuel more efficiently. The torque they provide is above and beyond what any regular gas engine could muster. So, if you have the toughest work and hard-core recreational hobbies in Tempe, we know you are sticking with a powerful and reliable diesel engine. With our recently acquired diesel workshop in the Scottsdale area, we have expanded operations to provide excellent service with faster turnaround times to our Phoenix customers. Our ten service bays allow us to work on your diesel engine and our qualified technicians have all the skills to repair diesel engines, especially the big three.
Cummins
The Cummins diesel engine generates 370-horsepower and 800-pound-feet of torque. You can find them in our diesel Ram trucks all around Mesa. The new 6.7-liter Cummins offers smooth, reliable power with less noise thanks to its light graphite iron engine block. Not only do you get improved noise reduction, but it sips diesel fuel with incredible efficiency without sacrificing any power.
Power Stroke
The trusty 6.7-liter Power Stroke diesel engine powers our Ford diesel trucks. This diesel engine is turbocharged and is one of the most powerful diesel engines out there. It offers 450-horsepower and 935-pound-feet of torque. Powered by this monster engine, Ford diesel trucks continue to be ahead of the pack when it comes to towing and payload.
Duramax
The 6.6-liter Duramax comes in around the middle of the pack powering our beefy GM diesel trucks. This diesel engine offers 445-horsepower and 910-pound-feet of torque. The Duramax has some unique tweaks like an electronically-controlled variable-geometry turbocharger and cold-start technology. This means more power and extended engine life, so you can work and play hard longer.
Lifted Trucks Has Your Back With Diesel Engine Repairs
If you are a diesel engine fanatic, you know how trusty, reliable, and easy on maintenance these engines can be. When it comes time for you to get routine maintenance or are in need of a repair in the Glendale or Peoria area, our Lifted Trucks expert mechanics have all the skills and experience to get you in and out of the shop and back on the roads.