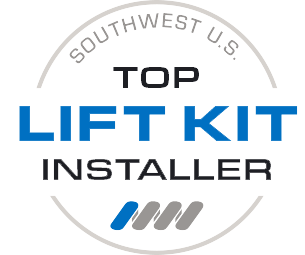 Bring in your stock vehicle and we'll customize it to your specifications. Pick the suspension lift, wheels, tires, and any other trucks parts or accessories you like from our in-store display, and we'll build your dream vehicle. You can also purchase any stock vehicle from our huge inventory and we'll customize it to your needs. What's more, you'll have the ability to finance the cost of the custom parts in your deal.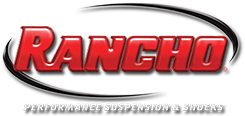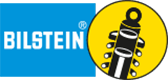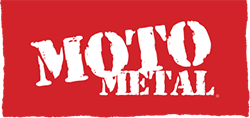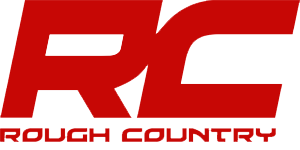 SEE OUR WORK FOR YOURSELF
Be sure to check out our Build Series - a collection of videos showcasing the transformation our trucks go through in The Lift Shop and the expert technicians behind the scenes.