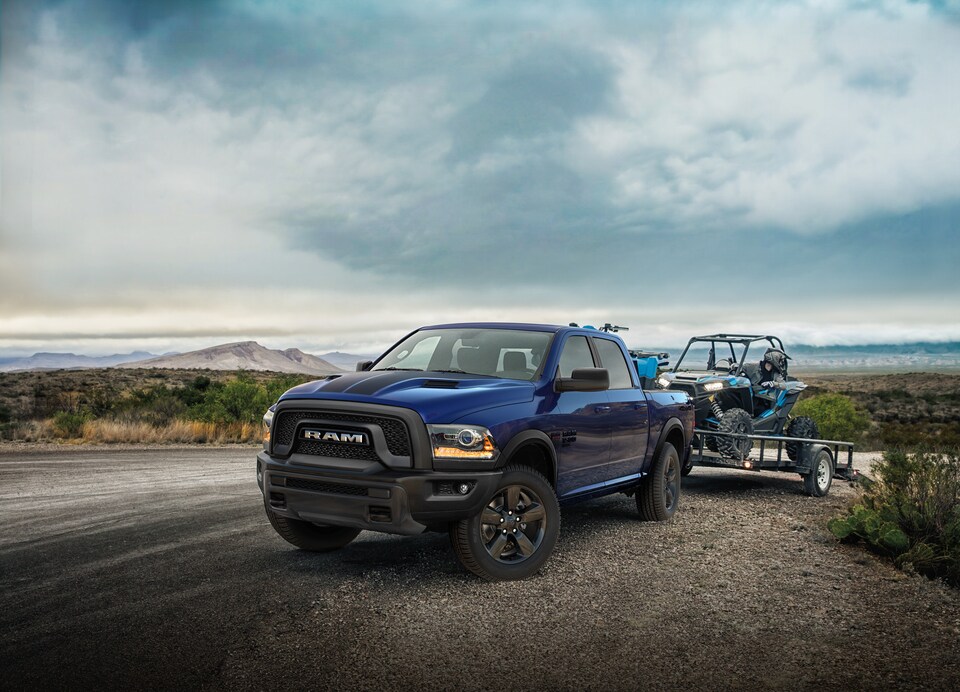 Find a Used Off-Road Truck Capable of Suiting Your Outdoor Lifestyle in Phoenix, AZ
Every adventure starts with a capable vehicle that's suited to take command of the off roads in Phoenix, Glendale, Mesa, & Paradise Valley, AZ. For the best selection of used 4x4 trucks in the area, look no further than Lifted Trucks on 3152 E Bell Road in Phoenix, AZ. Driving families far off the beaten path and into the wilderness, a used adventure truck from Lifted Trucks is poised to last you long after your journey is complete. If you're looking for a towing camper or travel trailer for your truck in Mesa, AZ, the experts at Lifted Trucks are here to help you make the right choice.
Camping & Overlanding Accessories for Your Used Truck
There are many ways to adventure with confidence. Some of it is all the experience of the driver, but the other half is your off-road equipment and gear. For all you aspiring travelers who fancy a life out on the road, you're going to want some camping and overlanding equipment that you can trust to meet your needs. But before jumping into what trailer you need, it's important to consider your used vehicle options on popular heavy-duty and 4x4 trucks for sale here in Phoenix, AZ.
For a limited time, Lifted Trucks features a collection of used trucks for sale that are perfect for your upcoming adventure in Scottsdale, AZ. Explore our used truck inventory online and discover popular models like the:
Dodge Ram 1500
GMC Sierra 1500
Jeep Gladiator
Chevrolet Silverado 1500
Chevrolet Silverado 3500HD
4x4 Trucks & Diesel Haulers Available for Drivers in Glendale, AZ
If you live an untamed life that frequently leads you into the woods or up the side of a mountain, you need a capable vehicle to back you up. Here at Lifted Trucks, we maintain a vibrant selection of used 4x4 vehicles, including the Jeep Wrangler. Streamline your adventures with an off-road-ready vehicle like none other and kickstart your journey into high gear.
For the most power and performance on our lot, Lifted Trucks' used diesel inventory is laden with a variety of capable adventure vehicles, such as the:
Chevrolet Silverado 2500HD
Ford F-250 Super Duty
Dodge Ram 2500
GMC Sierra 3500HD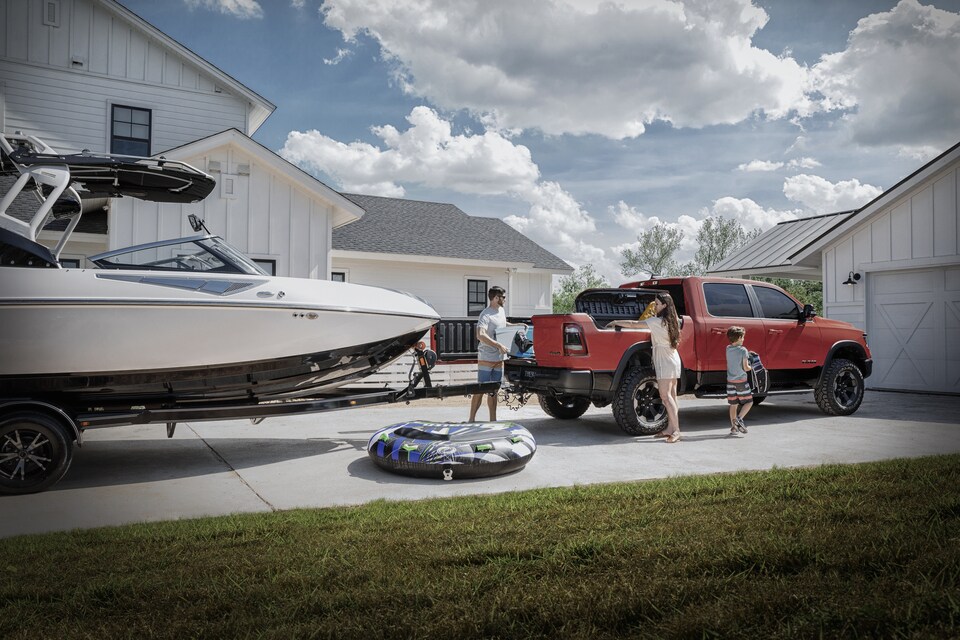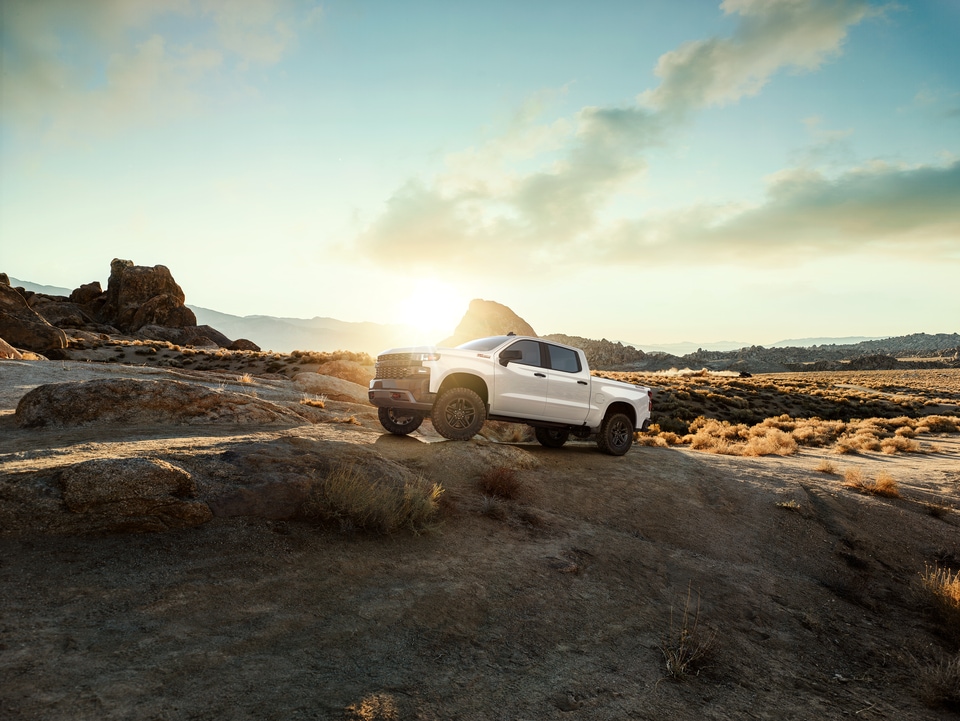 Upfit Your Heavy-Duty Truck for Camping, Overlanding & Toy-Hauling in Mesa, AZ
With a new towing camper or travel trailer, you can instantly upgrade your heavy-duty truck to handle the roads less traveled outside of Mesa, AZ. Offering unmatched capability and power, customize your used Chevy, Ford, Ram, or GMC truck with a heavy-duty travel trailer that's accommodating for the entire family. Whether you're moving off the grid or embarking on a weekend road trip, nothing drives you farther and keeps you safe like a used Ram 2500 with a steel-frame camper trailer.
A towing camper lets you maneuver a portable living space to and from various outdoor destinations in the southwest with ease. If you're in the market for a rugged and robust towing camper, the experts at Lifted Trucks can help you outfit your used truck in the best way possible. For the ultimate adventure when the going gets tough, reinforce your outdoor lifestyle in Glendale, AZ, with a custom used truck outfitted with a personalized towing camper.
Contact Us to Learn More
For people searching for used trucks capable of suiting your outdoor lifestyle in Phoenix, AZ, Lifted Trucks has just what you need. Before embarking on your next adventure, elevate your capability a few notches with an off-road towing camper or travel trailer. Engineered to give you the confidence that you need to travel unscathed by the elements, Lifted Trucks is sure that we can help find the best truck and trailer combo for your lifestyle.
To learn more and to schedule a test drive near your home in Mesa, AZ, please call, click, or contact us online at Lifted Trucks today!