Muscle & Performance Cars for Sale in Arizona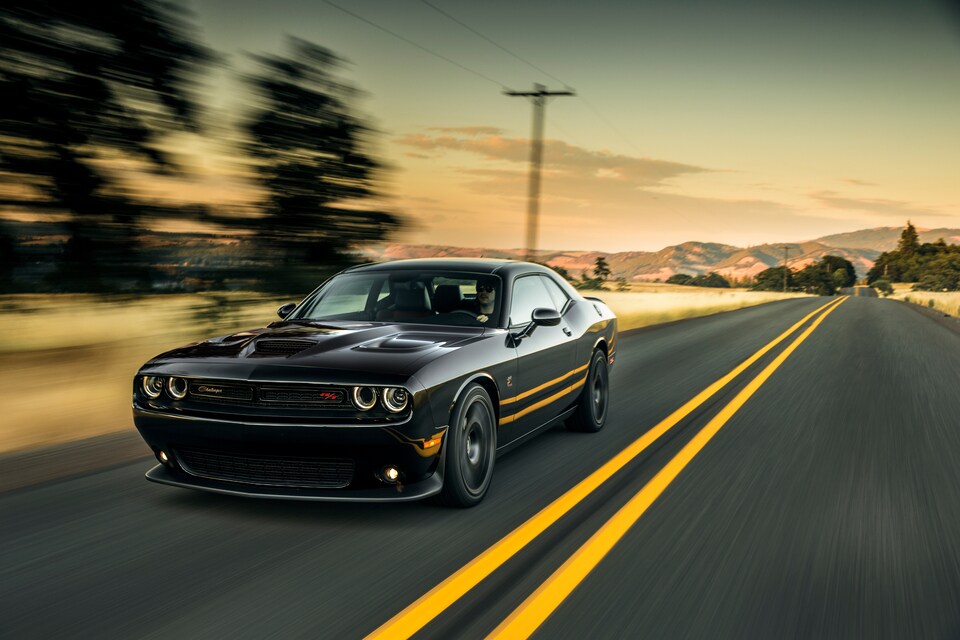 Explore the Performance Car Selection in Phoenix: Muscle Cars, Sports Cars, Pony Cars, and More
Are you one of those Tempe thrill-seekers that have always wanted to get behind the wheel of a muscle car? Now you can do it at a price that works with your budget. Here at Lifted Trucks, our name can be misleading, as we have a thriving inventory of small performance cars that outdo the rest on the road. Get your hands on the sports steering wheel of a vehicle that's designed to go fast with style. Start exploring the pre-owned selection of muscle cars, pony cars, sports cars, and other performance vehicles here at Lifted Trucks near Peoria, today.
Browse Dynamic Muscle Cars and Pony Cars near Mesa
If you're shopping for a pre-owned muscle car, it can certainly be challenging to find the right combination of features and styling that you're looking to flaunt around Phoenix. Here at Lifted Trucks, we have popular muscle car options like the Dodge Challenger R/T and the Dodge Challenger SXT Plus. Also choose from other Dodge options like the Dodge Charger, which offers a four-door stance with plenty of power.
If you're looking for a true pony car, try out the Chevy Camaro selection in our inventory. These models are often fitted with a 6.2-liter V8 engine offering plenty of power and dynamic exterior looks. Alternatively, one of the most popular muscle cars to ever take center stage has long been the Ford Mustang. We have several Ford Mustang options fitted with popular engines like the EcoBoost®. The Ford Mustang also allows drivers to customize their muscle car to look as they please, with a variety of performance appearance features and packages to choose from.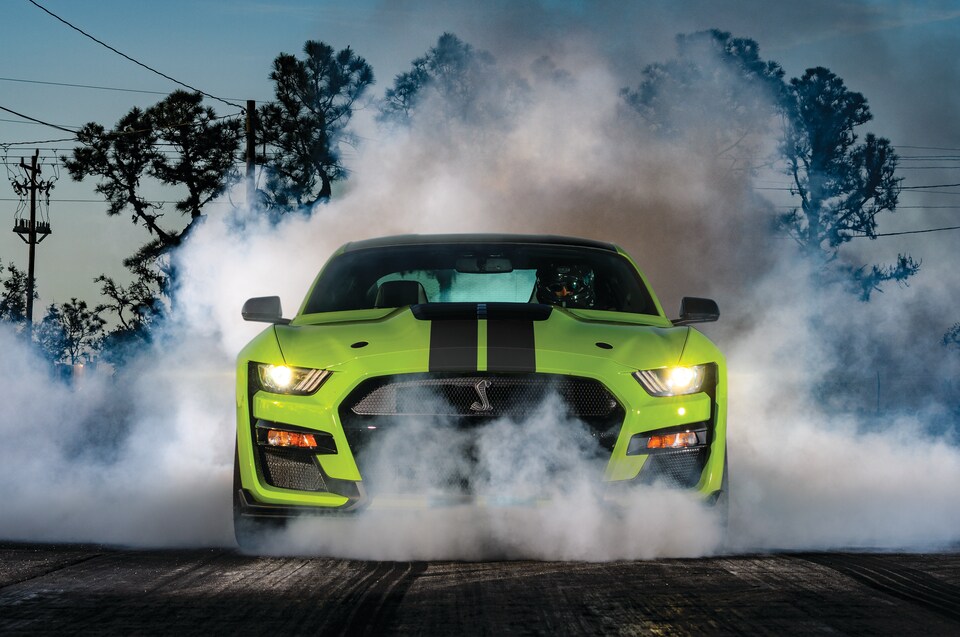 Trim Levels and Performance Packages Give Glendale, AZ Options
If you're searching for something specific, try using our simple online tool to filter your search based on performance packages, engines, and specific trim levels that provide additional sporty features. For example, we often have the Ford Shelby GT500 in stock, which is specifically designed to flaunt performance-oriented looks and is fitted with a 5.4-liter V8 engine and a six-speed manual transmission in true sportscar fashion. We have some stand-out options you won't want to miss.
Get Your Hands on a Sports Car near Scottsdale
When it comes to driving a powerful, sporty sedan or coupe, we also have the inventory for our drivers to browse. For example, get behind the wheel of the powerful BMW 3 Series gran coupe with plenty of luxurious features. Or, try out the BMW 550i for four doors and a V8 engine that outperforms the rest. If you're looking for a sports car that takes on a classic stance with iconic looks, try out one of our older options like the Bentley Continental GT, with a six-liter engine.
Lexus sedans and coupes have long been known for their performance excellence, often raking in high horsepower numbers and impressive sporty features like numerous drive modes and sportscar looks. We have options in our used car inventory such as the Lexus GS, Lexus IS, and Lexus LS.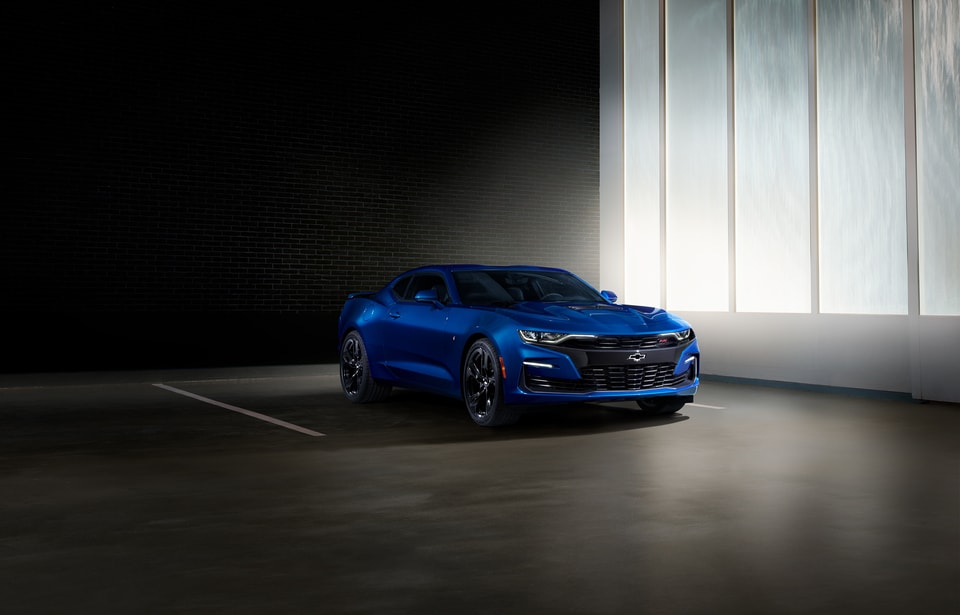 Schedule a Test Drive with Your Favorite in Paradise Valley Today
Ready to make one of these impressive models your own? Our used inventory is exceedingly popular among Phoenix drivers, so it's time to act fast and schedule your test drive with our friendly staff. Our sports car and muscle car selections are unbeatable, and we think our local thrill-seekers will be pleased when the see our broad selection of makes, models, trim levels, and package options. Go ahead and schedule your trip to our used inventory today to get started.