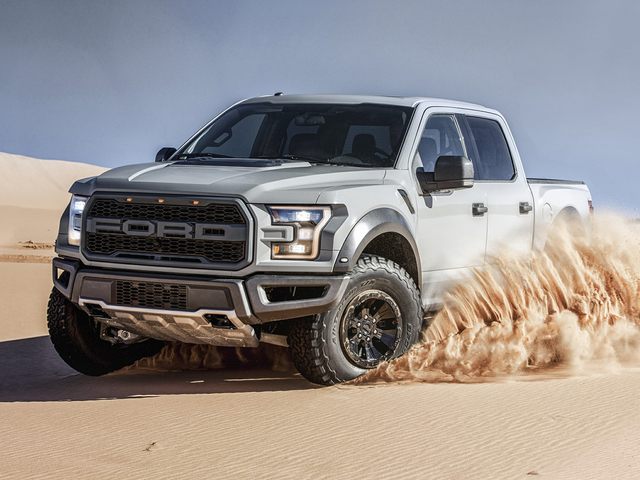 Contact
Lifted Trucks Phoenix

:

844-489-4932

Lifted Trucks Glendale

:

833-207-9993

Lifted Trucks Mesa

:

480-581-4832

Lifted Trucks Paradise Valley

:

833-688-0760
Lifted Trucks - Frequently Asked Questions (FAQ)
Lifted Trucks is the number one custom truck dealer in the southwest. Proudly serving drivers from Phoenix, Glendale, Mesa, Paradise Valley, and beyond, Lifted Trucks works and plays hard so that you can drive harder. With four convenient locations near Phoenix, AZ, Lifted Trucks is the premier custom-truck outfit shop in Arizona. We get asked a ton of questions about our services and what types of vehicles we provide. So to help you out, we've compiled a list of our most frequently asked questions and had our experts take a shot at answering them for you here.
FAQ - You Ask, We Answer
What is a lifted truck?
A lifted truck is a truck that's been modified and lifted off the ground higher than what was originally intended. Lifted trucks feature a raised suspension system, often referred to as a lift kit, that raises your stance and improves off-road capability by increasing the ground clearance between the ground and the truck's axles.
What are the benefits of lifting your truck?
A lifted truck in Tempe, AZ, has many advantages over a normal truck. If you're a frequent traveler off the beaten path and down the roads less traveled, a lifted truck featuring a higher suspension will radically help improve your rugged capability. Fit with larger tires, a lifted truck sets you apart from the crowd and allows you to drive more freely when the road comes to an end. Additional benefits include:
Elevates your style and looks with a more prominent stance
Gives you a better view of the road during traffic
How safe are lifted trucks in Scottsdale?
Lifted trucks are very safe. Even though, at times, they can ride rough, lifted trucks help give you an advantage when traversing varying terrain off-road. To ensure peace of mind, lifted trucks have been rigorously tested to prove that they are just as safe, if not safer, than a stock pickup truck.
How high can I lift my truck in Arizona?
Before lifting your truck, it's important to consult your state's local laws to see if there are any pre-existing conditions against lifting your truck. Here in Arizona, lifting trucks is all about the height of the mud flaps. In the rear, your truck's fender splash guards can't be higher than eight inches off the ground, and the flaps themselves must be wide enough to cover the entire tread of the tire.
How does a suspension lift kit work?
Lifting your truck in Peoria is all about upgrading the suspension. Looking at your truck's suspension components, you have the springs, shocks, struts, and sway bars. To properly lift your truck and maintain the integrity of your suspension, your lift kit needs to reinforce these main components, which will ultimately add more space underneath the truck.
Which truck brand is best for lifting?
Here at Lifted Trucks, we sell a variety of OEM trucks that can all be lifted, including Ford, Dodge, GMC, Jeep, Nissan, RAM, and Toyota. If you're looking to add a lift kit to your pickup truck in Glendale, our team at Lifted Trucks can help you bolster and support your suspension with OEM suspension parts and lift kit accessories.
Can a lifted truck pull a Fifth-Wheel Trailer?
Yes. Lifted trucks, although they sit higher off the ground than normal trucks, can have a fifth-wheel trailer hitch installed if you'd like. If your truck is lifted between two and four inches off the ground, however, we recommend adding a gooseneck trailer hitch to help maximize your capability when you need it.
Contact Lifted Trucks to Learn More
For more information about lifted trucks and to learn how you can add a lift kit to your pickup near Phoenix, AZ, please call or contact us online today. We also ship trucks nationally. We hope this FAQ has been helpful, and if you have any additional questions, please do not hesitate to ask.